Decommissioning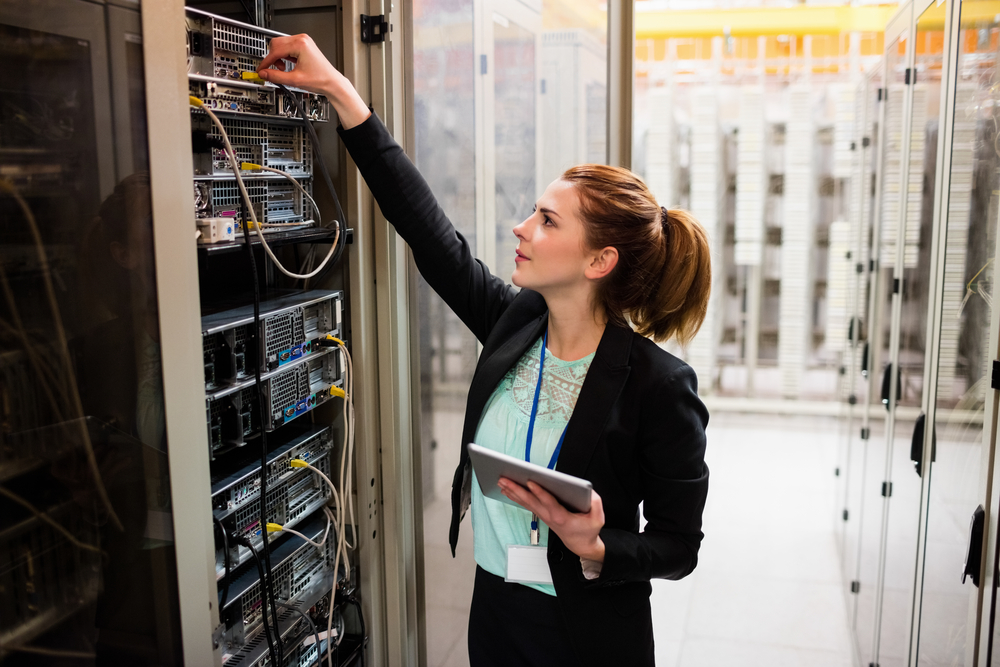 DECOMMISSIONING
Rely on us to tackle your large-scale moves
Moving? Downsizing? Decommissioning?
With years of experience in IT/Telecom industry supply and recycling chain, Lama Logistics can help you dismantle and relocate your electronics or lab equipment.
We partner with recycling companies to divert both electronic and hazardous waste from the landfill by reusing, recycling and repurposing. We also take care of disposal.
Technology evolves and so do you, so Lama Logistics help you.
---
How It Works?
Site Survey
Name a date and time window, and our team will do an in-person or phone walkthrough of the loading site.
Project Scope Quote
We will provide a detailed breakdown, including waste diversion if requested.
Decom
Our crew will begin work and leave the facility in broomswept condition.
---
Our Promise To You
We adhere to both general and internal company-specific safety & security protocols. We offer premium service at competitive rates to help you save time and money. Our team is on-hand and on-site so that you don't have to be.
---
Recent Work