About Us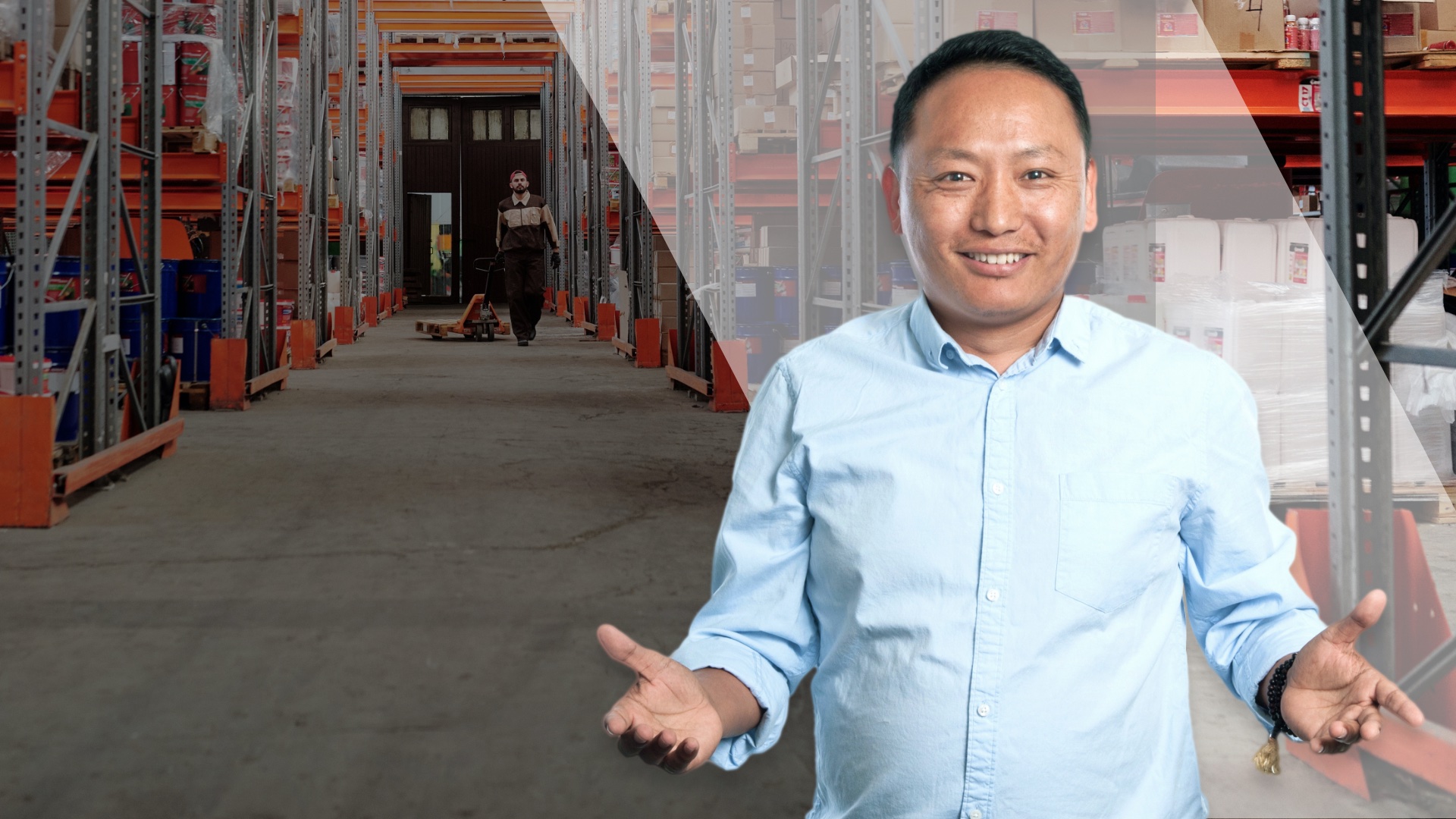 A logistics-tech company specializing in full-range services
Lama Logistics is a logistics-tech company specializing in providing a holistic and full range of logistic services to small and midsize IT, Telecom and Recycling industries. We are committed to providing the ultimate service, prioritizing safety and timelines, and ensuring that we put people first – you, the suppliers and the hardworking team responsible for moving your products.
Our company was founded in 2015 when our founder Sonam Gyaltsen saw an opportunity to disrupt the archaic logistics industry with emergent technologies. His vision was to create a logistics company that utilizes new tech developments, while prioritizing a "human-first" philosophy.
The core of our business is to leverage the ready resource of owner-operating small carriers and independent drivers connected with real time and on demand shipments. Lama Logistics' robust platform of user-friendly technologies guarantees efficiency, transparency and accountability.
---
MEET OUR TEAM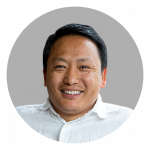 Sonam Gyaltsen
Founder & CEO
Tech Team